A Taste of Enlightenment
Gourmet chocolates inspired by the flavors and spirit of India and Nepal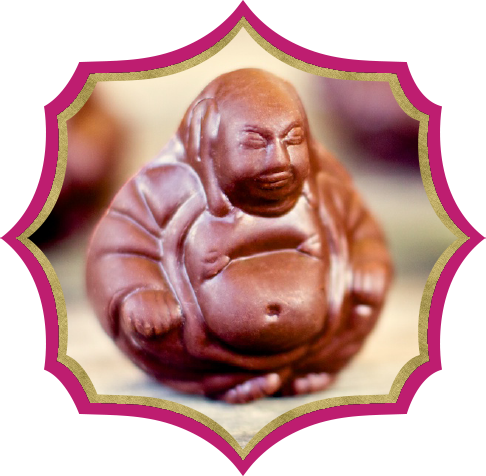 Our Chocolate
Be the first to know! Sign up and we'll tell you when Sundari Chocolate is available for purchase.
Our Mission
Positive Change in Every Bite.
More than 50 percent of Sundari Chocolate's proceeds supports Rural Health Education Service Trust (RHEST), a Nepalese non-governmental organization working in the areas of stopping girl trafficking, preventing child exploitation, and educating and empowering village women around health, nutrition and self care.
LEARN MORE
At least 20.9 million adults and children are bought and sold worldwide into commercial sexual servitude, forced labor and bonded labor.

milk chocolate with chili, cinnamon, and cayenne pepper
toffee and dark chocolate
ginger orange and dark chocolate